What Is An Omnivore? What Do Omnivores Eat?
The word omnivore is based on the Latin word "omni," which means, "all," or "everything." In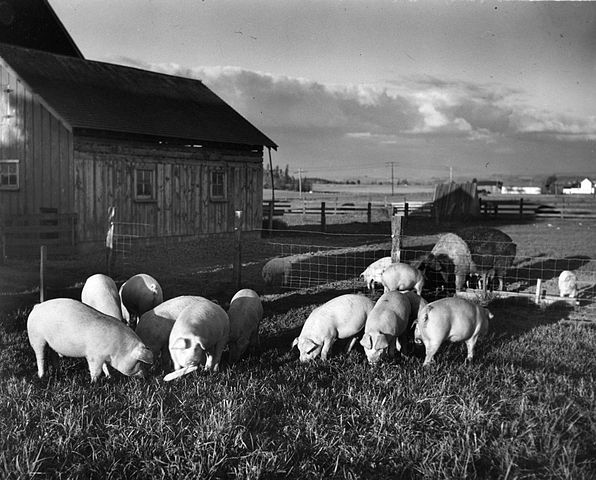 other words, omnivores eat a variety of animal and plant foods. We humans are omnivores—and we're not alone. Swine, bears, smaller predators such as raccoons, some rodents, a lot of ant species, many monkeys, and any number of birds are also omnivorous.